Our Craft
Without passion and dedication, we simply wouldn't achieve the same results. Our strength lies in our ability to focus our hearts and minds on a shared goal: making quality products, without compromising.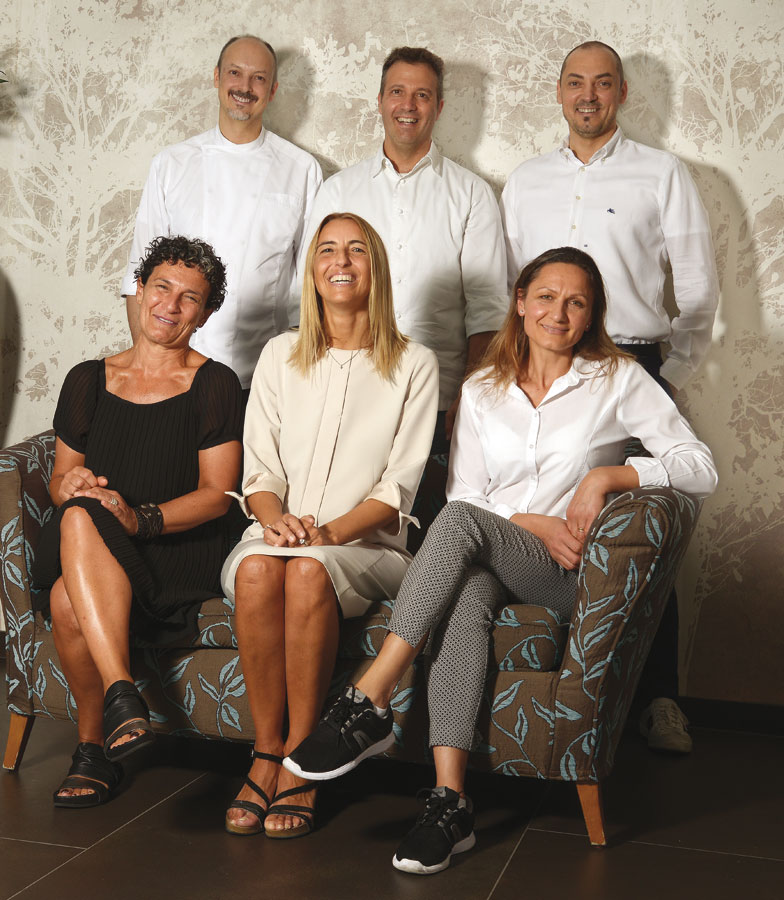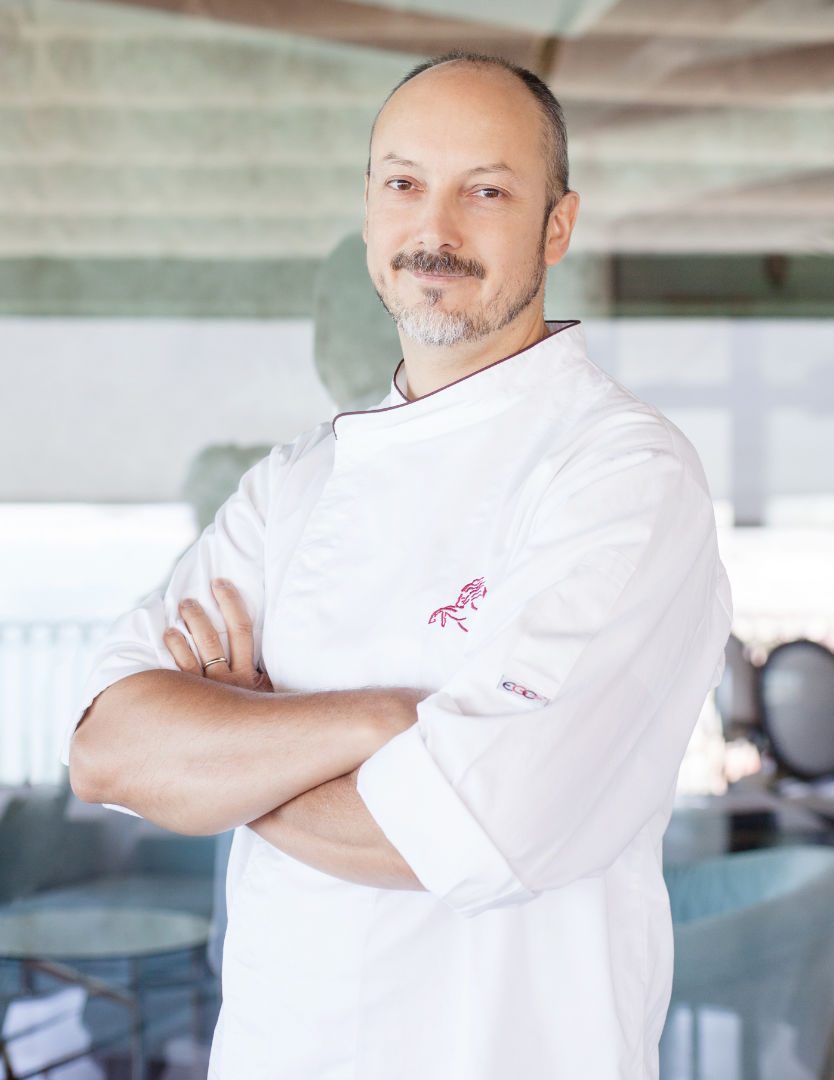 Mario Arduini
"Learn the tricks of the trade and then put them to one side."
Franco Arduini, my father
You have to study, study, study, but skill is nothing if you aren't passionate about what you do.
It was only after graduating as a surveyor that I developed a love of baking. I owe my in-depth understanding of our products to my dad. At Posillipo Dolce Officina bakery, I purchase the products and ingredients we use to make our baked goods.
When needed, I also lend a hand as an electrician, plumber, lifeguard, and even a mediator during family discussions. I believe in high-quality ingredients, a simple mindset, teamwork, company culture, and mutual respect.
I truly believe that continuous self-improvement is vital if you want to continue providing quality services and products.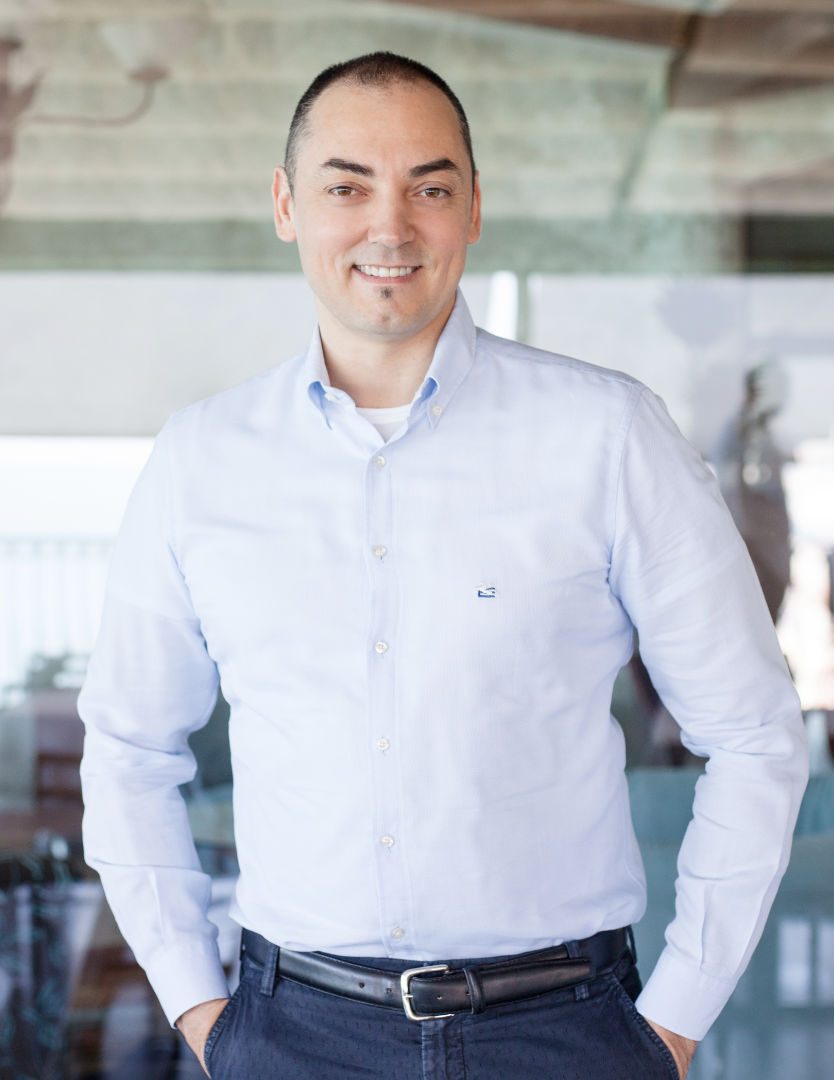 Gianmarco Arduini
"Everything is for sale, nothing is for sale."
Franco Arduini, my father
Quality doesn't come cheap, which is why we believe in appropriately compensating the people who put quality goods on our tables.
I studied accounting, and it wasn't until I turned 20 that I realised what I wanted to do with my life.
I have always been passionate about good food and wine, and after going travelling, I realised what I really wanted to do: share excellent food and wine from around the world with people.
Mario and I oversee the purchase of new products, and I am the official taster when selecting ingredients for Posillipo's restaurant. I also oversee the wine and spirits list, and believe in quality at all costs.
Thanks to my father Franco, I understand the intrinsic value of things.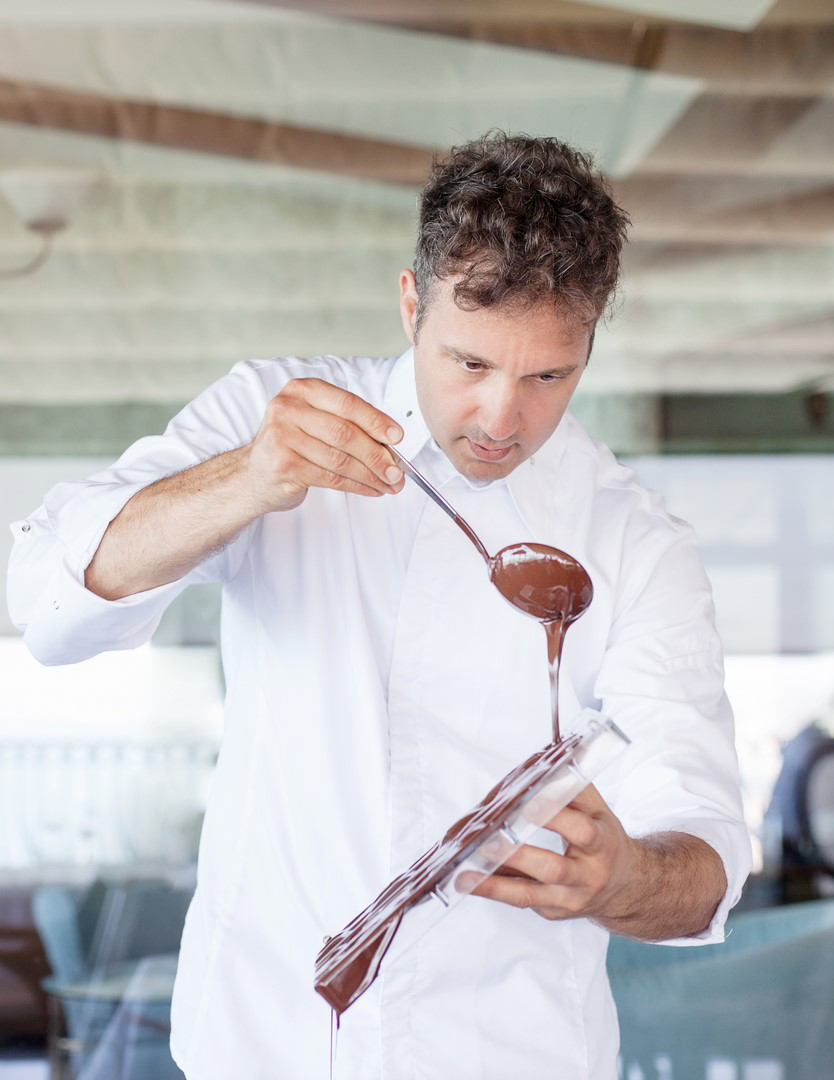 Michele Falcioni
"Don't compromise, ever."
 Michele Falcioni
Quantity should never trump quality. Making our delicious products involves carefully selecting ingredients, finding the right ratios, and perfecting our transformation technique.
I started to dabble in the world of cooking, and especially pastry, in middle school.
After completing my training, I made cakes and semifreddi for the Gelato Naturale Academy.
I am Chef Pâtissier at the Posillipo Dolce Officina, Posillipo Restaurant, and Hotel Posillipo. I strongly believe in continuing professional development. I'm convinced that nothing comes easy, and I believe that you have to adopt a no-comprise approach when it comes to making high-quality products.
And it all boils down to the ingredients we buy, which I personally sample, using all of my senses to ascertain whether they're the right fit for our products.